The Tesla CEO has proclaimed that autonomous driving is a solved problem but tech and executives in recent years have tempered their expectations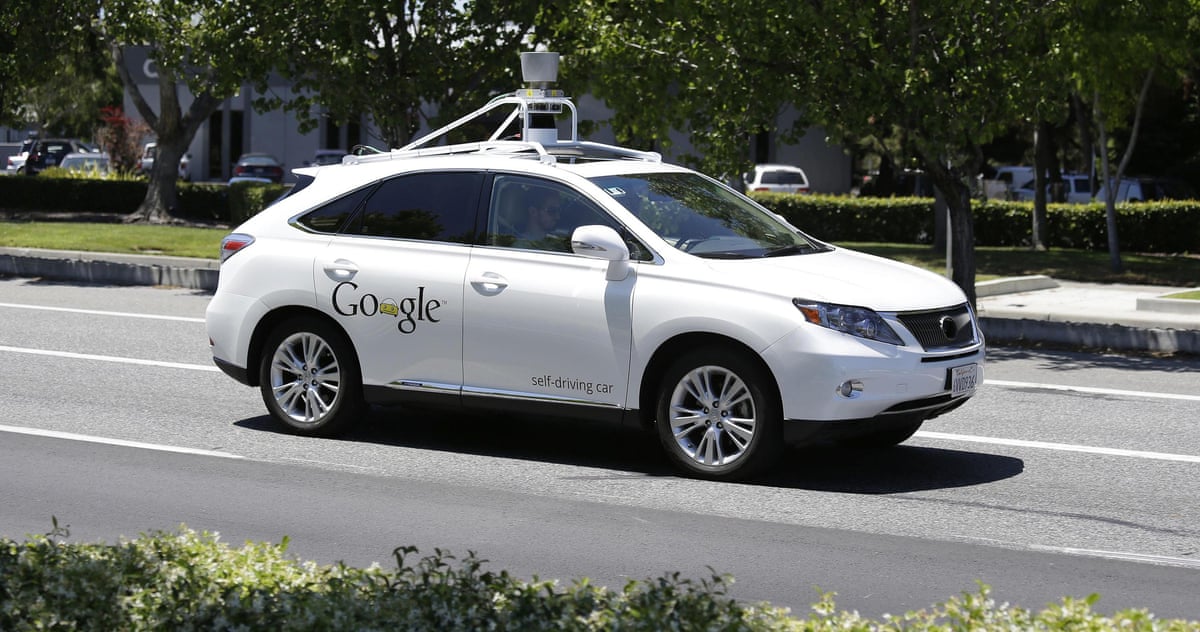 Depending on whom you ask, your car will be driving you in less than two years or more than 15.
The Tesla CEO, Elon Musk, who is never shy about beating his chest, on Wednesday declared it to be just two years away . In doing so, he made one of the most confident predictions to date about how soon consumers can stop worrying about passing their drivers tests.
I really consider autonomous driving a solved problem, he said. I think we are probably less than two years away.
Yet a review of quotes by automaker and technology executives in recent years shows its been a moving target.
Ubers CEO Travis Kalanick said in 2016: Its likely to take a lot longer. In February 2015 Kalanick tweeted to two journalists that he wanted his service to be driverless by 2030.
General Motors president Dan Ammann in 2014 said he would be surprised if his company wasnt shipping self-driving cars by 2020.
Nissan CEO Carlos Ghosn doubled down on a 2020 dedline this past fall
Toyotas driverless car head, Dr Gill Pratt, chief executive of its recently opened Toyota Research Institute, told reporters at the Consumer Electronics Show in 2016 that consumers would have to wait more than four years. We are a long way from the finish line of fully autonomous cars, he said.
Apple, according to the Wall Street Journal, has set a shipping date of 2019 for its own electric vehicle, though the Journal also reported that the first version of the car might not be driverless.
Googles Sergey Brin gave the most rosy prediction of anyone in 2012, when he suggested: You can count on one hand the number of years it will take before ordinary people can experience this.
Oh, and a 26-year-old hackers startup, Comma.ai, plans to start selling autonomous conversion kits for Honda and Acura vehicles this year.
The disagreements tend to come from concern over how quickly cars can learn to do the really hard parts of driving. Vehicles can already cruise down mapped highways or navigate closed airport runways on their own. Teaching them how to navigate congested cities in the pouring rain where humans, pets and rodents run into the road is a bit harder.
It will take at least sixty years to develop vehicles that can drive under the full range of road, traffic and weather conditions in which people drive today, said Steven Shladover, program manager for Partners for Advanced Transportation Technology at the University of California Berkeley.
Tesla vehicles can already drive hands-free on highways and the company says it has collected 780m miles of test data from its users. Its possible this data has given the company enough of a leg up that it thinks the finish line is near.
Read more: https://www.theguardian.com/technology/2016/jun/02/self-driving-car-elon-musk-tech-predictions-tesla-google