George Hotz has scored $3.1m investment in his startup Comma, and thinks he can build a better self-driving car than Elon Musk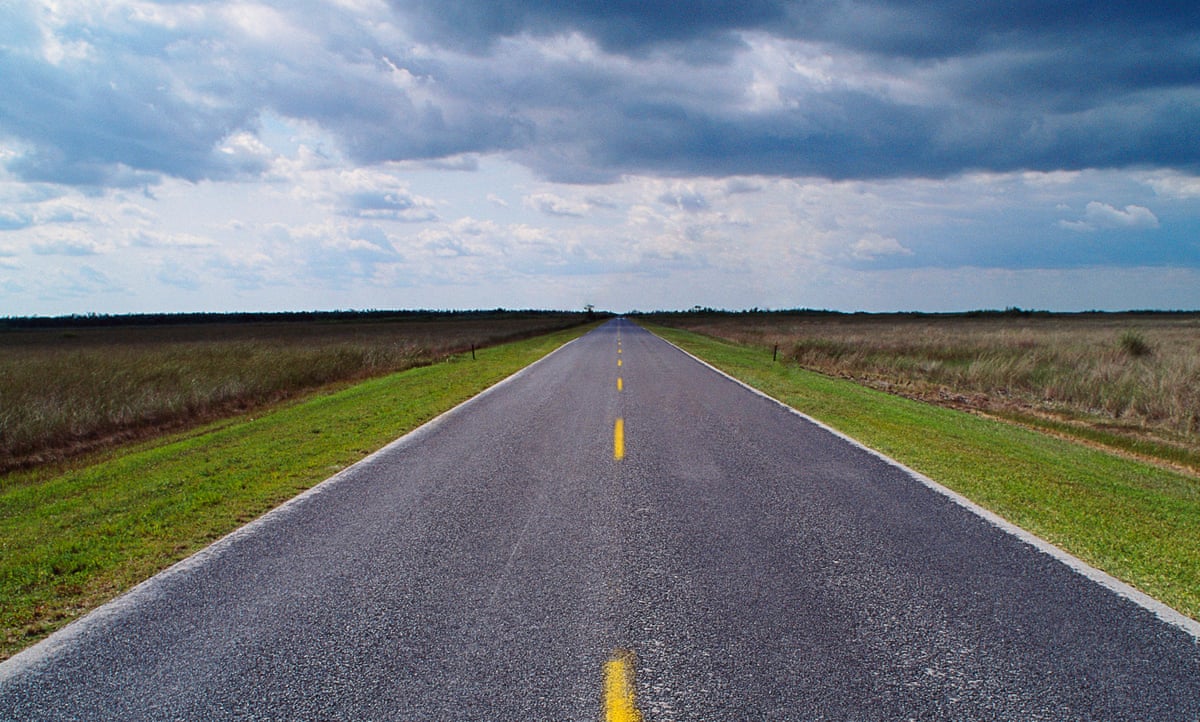 George Hotz, the latest Silicon Valley startup founder to get a multimillion-dollar check from venture capitalists, went for a ride in a Rolls-Royce around San Francisco on Monday.
At 26, Hotz thinks he could teach the legendary vehicle a few tricks. Braking should be smoother, he says. Accelerations could be gentler. The vehicle should run each time as if the best limo driver in the world was behind the wheel. You dont want the champagne to spill, Hotz says.
Hotzs solution is to get rid of the driver. His startup, Comma, has received $3.1m from well-known investment firm Andreessen Horowitz to make conversion kits that turn normal cars into semi-self-driving cars. Hotz plans to start selling these by the end of the year for Honda, Acura and potentially other brands.
For many consumers, automated vehicles still feel like science fiction and the province of giant research labs at Google, Uber and General Motors (GM). But theres increasing evidence that many drivers first interaction with a self-driving vehicle will be one engineered by a small startup. Some of these companies are making automated public shuttles, or exploring ways to make existing cars autonomous in certain circumstances.
We are going to win self-driving cars, Hotz said in a recent interview. The bar is low.
That might seem like bold talk from a twentysomething who quit his day job at an artificial intelligence company last summer. But Hotz isnt shy of attention. He recently challenged Tesla founder Elon Musk to a race to build the first vehicle that can navigate San Franciscos tourist-packed Golden Gate Bridge on its own. Musk hasnt responded.
I think we can maybe build better self-driving cars, Hotz says. He can build a better rocket.
And when asked what he would do with his new venture funds, Hotz said he would focus on hiring the best machine-learning programmers he could find. Who I really want to hire is 20 more copies of me, he says.
Read more: https://www.theguardian.com/technology/2016/apr/05/george-hotz-comma-self-driving-car-tesla-elon-musk